Auto-cleaning unit for MISTCATCH OMC-N2
---
The Auto-cleaning Unit has been renewed! Keeps the best performance of your MISTCATCH with more powerful spraying.



The Auto-cleaning unit for MISTCATCH OMC-N2 evolved! Ideal for extending the service interval.

Pursued the best injection volume and pump specifications to increase cleaning power largely.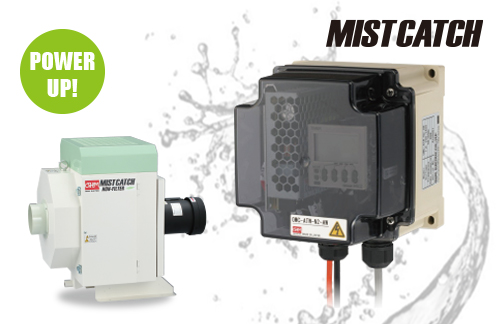 Injection volume increased to 8 mL/s from 0.6 mL/s of the former model! Dramatically improved the cleaning power.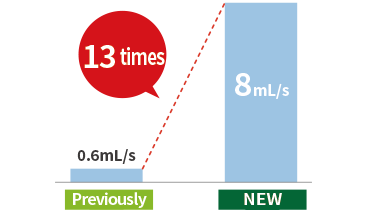 Allows installation at high places
Employed a high-lift pump to enable installation at a high place up to 3 m.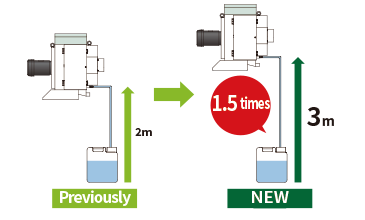 Wide supply voltage range
For supply voltages between 100V to 240V AC. Easy to use not only in Japan but overseas locations.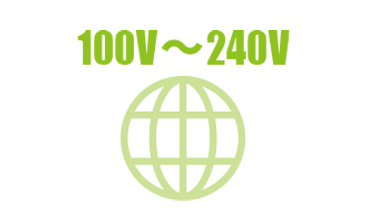 Simply connect the power cable. No troublesome air piping is required.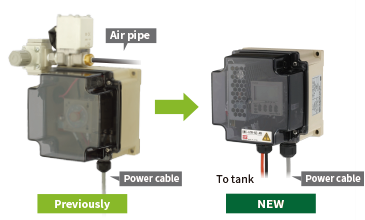 Large tank volume of 20 L increased storage capability by 4 times from the previous model. Time and trouble for supplying water are greatly reduced.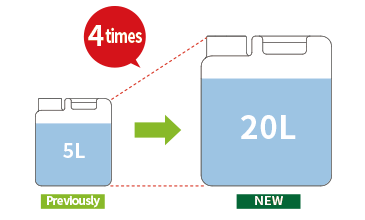 Analog display has been changed to Digital display. Operating status is easily identifiable.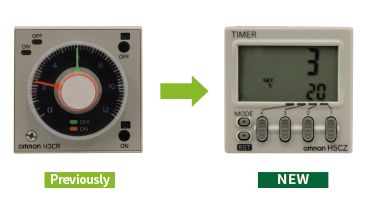 Water injection prevents thick coating of grimes that leads to performance decline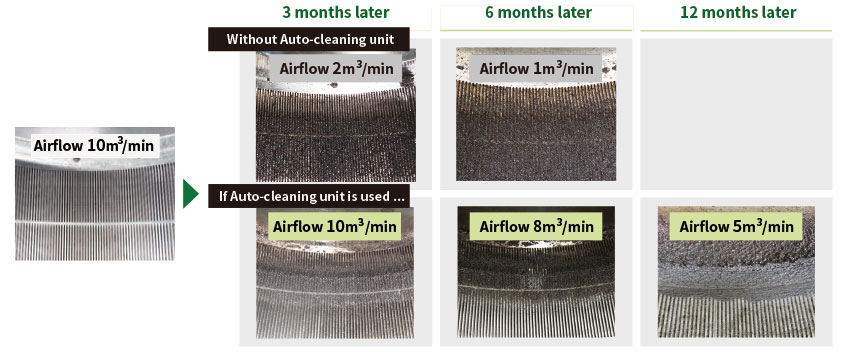 【Testing conditions】 Model: OMC-N210H, Processed material: Aluminum, Cutting oil: Water-soluble, Operating hours: 20 hours/day, Lifting height: approx. 3m 
※Working time of Auto-cleaning unit: 0.5 sec. every 20 minutes
Wednesday, June 1st, 2022

For further details please contact us at info-cs@ohm.jp.

*The contents of this article are as of May 2022.