---
As a multidiscipline engineering company, OHM provides the best solution to your need.

---

Realizes what you wish for on site. Our wiring accessories born from unique ideas help safety and security of your work.


Liquidtight junciton box
"JOIBOX"

Insulation cap
"QUICK CAP"

Insulation cap
"QUICK CAP"

Liquidtight insulation cap
"QUICK CAP"

Fastners & Locks
"OHM Band"

Interior wiring parts
"TOMEI Cap"

Interior wiring parts
"OK-Con"
Climate control equipment

As an industry leading company, we serve every climate control need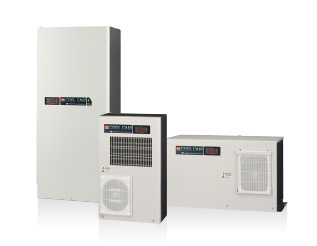 Enclosure cooler
"COOLCABI"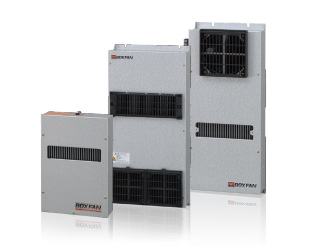 Air-to-Air heat exchanger "BOXFAN"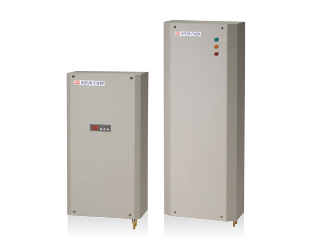 Water-to-Air heat exchanger "AQUACABI"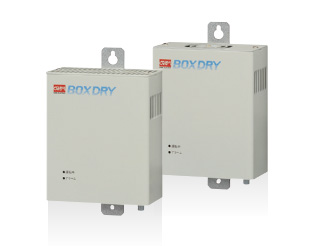 Thermoelectric dehumidifier "BOXDRY"
Drain evaporator
"EVAPRO"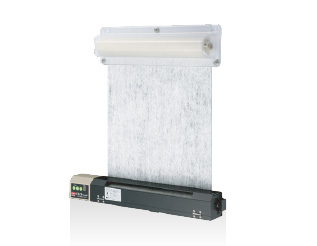 Self-winding filter
"KURU KURU Filter"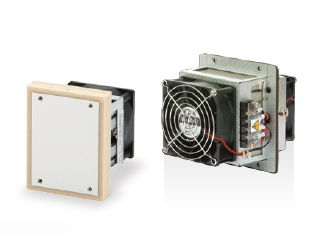 Thermoelectric cooler
"BOXCOOL"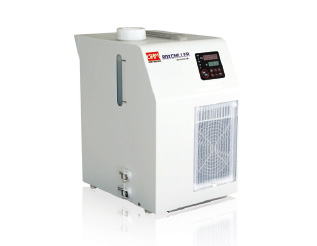 Constant temperature water circulator
"BOXCHILLER"
Supports customers' "Environment management" by improving atmospheric conditions in factories
Oil mist collector "MISTCATCH"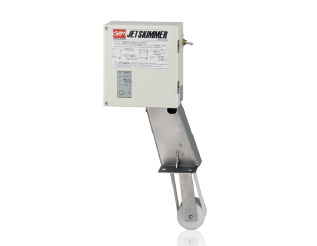 Self-charging oil skimmer
"JET SKIMMER"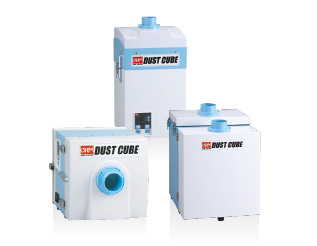 Compact dust collector
"DUSTCUBE"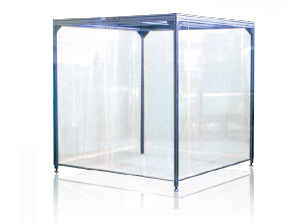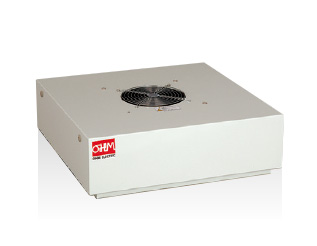 Fan filter unit
"CLEAN CUBE"
---
Incorporate robots into automation systems for better productivity and less man power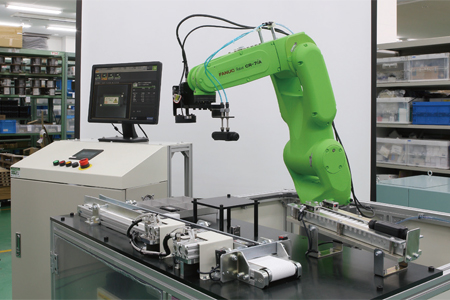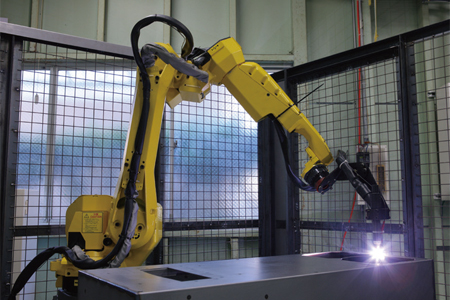 Control technique & Electrical engineering
With plenty of experiences, we offer a specific proposal to solve each customer's energy saving challenge

Photo provided:HAMAMATSU IWATA SHINKIN BANK.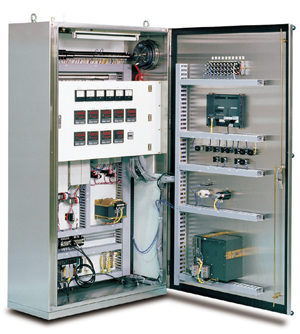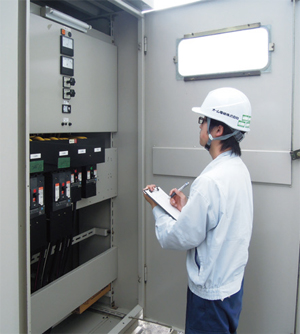 From product planning to design, evaluation and manufacturing,we support the customer totally for providing the best solution.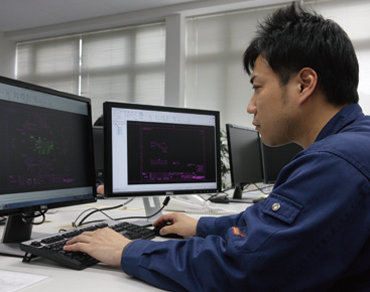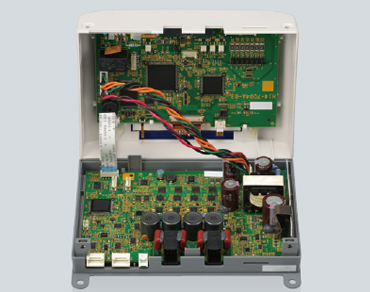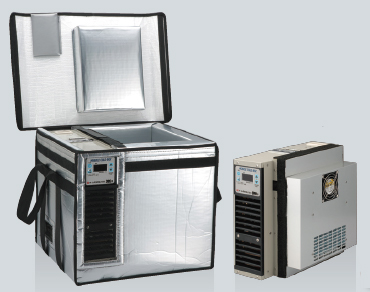 Temperature control device